Welcome to the 4th Annual Black Female Photographer's Day organization page. I am happy to serve as coordinator and walk leader this year on September 12, 2015.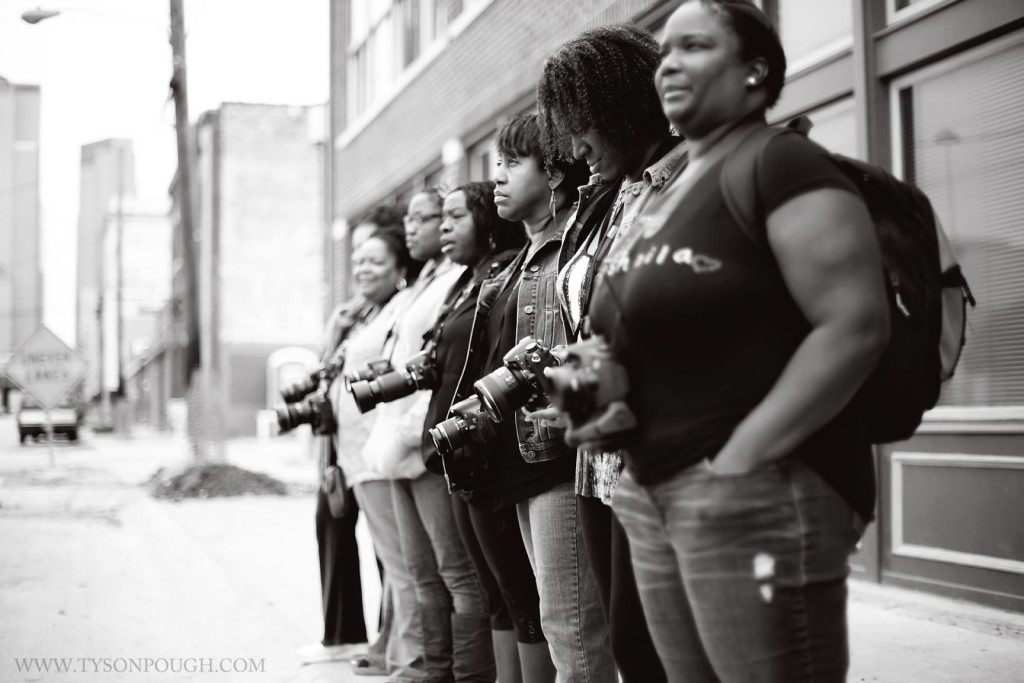 What
National Black Female Photographers Day is an opportunity for our sisters in photography to reach out to their communities and with them, explore the beauty of their cities through guided photo tours. Each tour will be led by a BFP group member in these participating cities.
This event is open to the public.
This is a great way to be introduced to the Black Female Photographers group and explore the art of photography with knowledgeable women. Afterwards there will be an opportunity for a casual lunch to network and learn more about the group and tour participants (all participants are responsible for paying for their own lunches).
Who
This event is open to all photographers at any level of experience. During this walk you will have the opportunity to practice and explore your photojournalism, informal street portraiture, motion, light and shadow as well as using the city as backdrop for engaging locations and unique lighting.
Click here to register on the Black Female Photographers website.
Where
The mid-morning route will take us from Union Station across the Capitol grounds past the Supreme Court, the Library of Congress, the National Botanical Gardens (free admission!) and the Smithsonian Museums. The architecture of Union Station, nearby government buildings, landmarks and cultural juxtaposition of late summer tourism is full of photographic inspiration. Our walk would end with brunch/lunch at the Museum of the American Indian's Mitisam Cafe. (There are many food options available in the Cafe, the Coffee Shop and nearby food trucks.) This walk will be easily accessible for those on Metro and who prefer to drive.
When
We will be meeting on Saturday, September 12, 2015, 9:00am.
Click here to register on the Black Female Photographers website.
What to wear
A photowalk is an urban hike. Wear what you would wear when hiking- comfortable, breathable clothing and sturdy broken in footwear. Adequate sun protection and hydration are a necessity. Washington D.C., however lovely, can be very humid in the late summer. A secure yet easily accessible camera bag is can enhance your experience. (I personally recommend the Lowepro Passport sling bag as an excellent, inexpensive camera bag for women carrying one camera body + up to two lenses, a small tablet, water bottle and your personals. I am not paid for this referral, I just want everyone to be able to enjoy the experience.)
What to bring
You will be walking so plan your equipment load to suit our planned time together. You do not need to bring your entire kit. For beginners bring your camera, batteries charged, with a sizeable SD card and/or more than one card. Intermediate, advanced and pros challenge yourself to master a single lens with a limited kit- bring one prime lens and one zoom? Just one prime? Please do not bring a heavy tripod or monopod as we will not have the opportunity to use them without a permit to shoot on the Mall. A tabletop tripod or Gorillapod would be most appropriate.
Proposed Mid-Morning Photowalk Route: